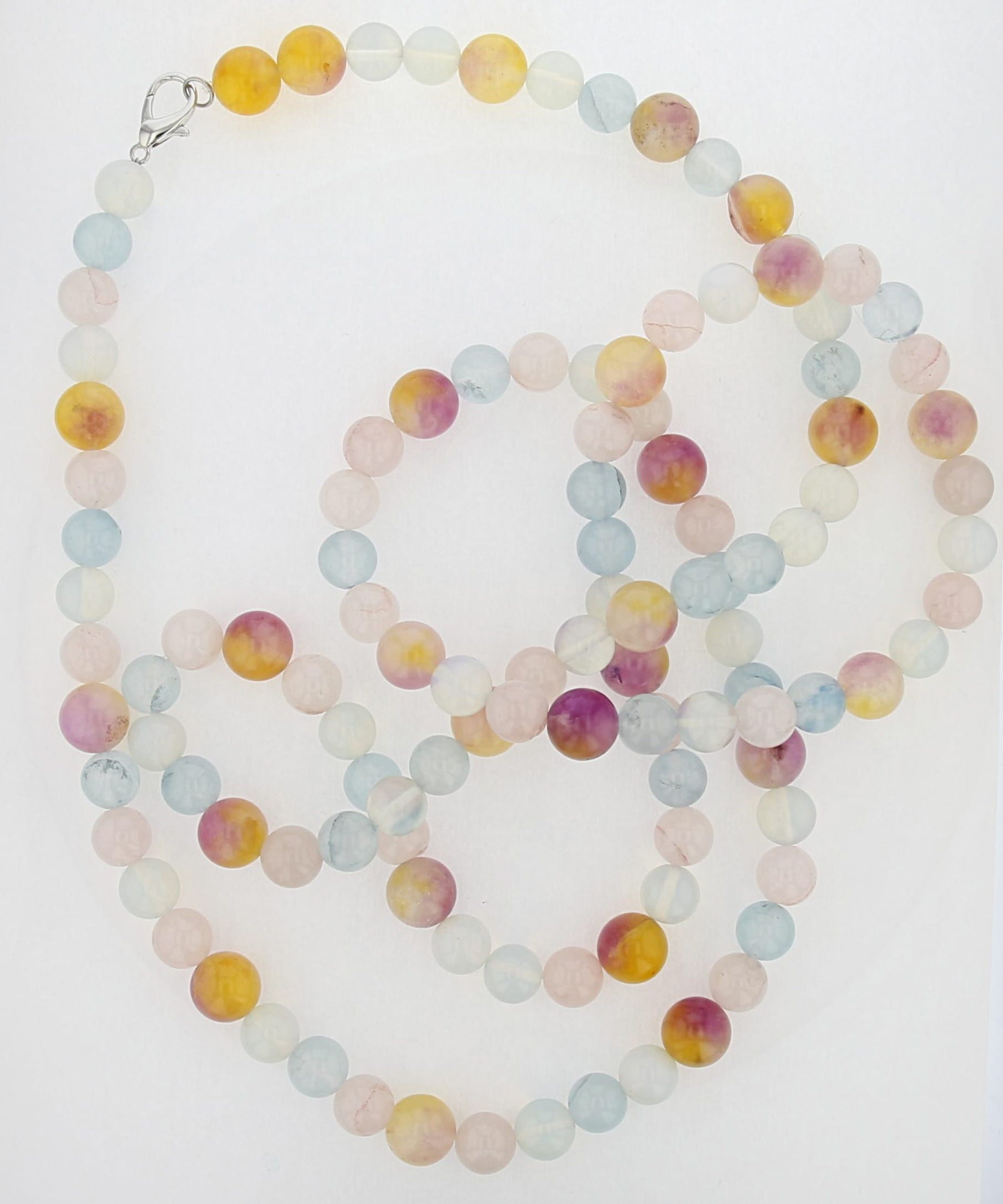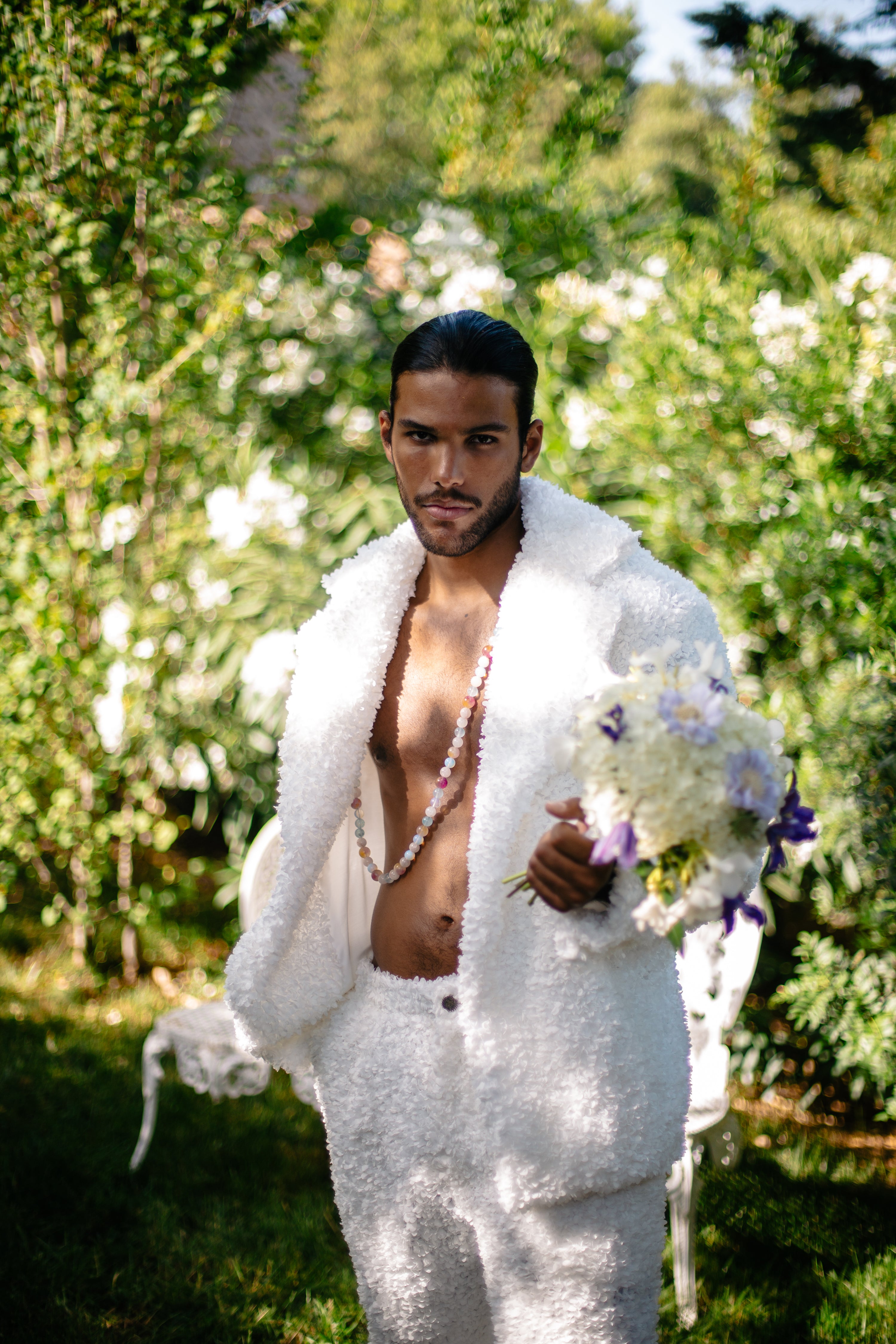 The Iron 6 Pearl Necklace
Description
Composition
Availablity
Payment
Inspired by the world of golf, the Fer 6 pearl necklace is the top-of-the-range version of the Fer 6 necklace. It is made up of a pendant in the shape of a golf club, as well as cultured pearls. It's our modern take on the classic pearl necklace.
Unique size
Made in Paris
Stainless steel
Cultured pearls

Made in Paris in collaboration with Deborah Enkaoua
This model is made to order. Please allow a delay of approximately 1 week.
Payment information is transferred following the highest security standards. You can use the following means of payment: Credit card: Visa, MasterCard, American Express. PayPal: Easily shop online without having to enter your credit card information on the website. ALMA: Offers payment in 3 installments free of charge with your Visa, MasterCard, American Express card.