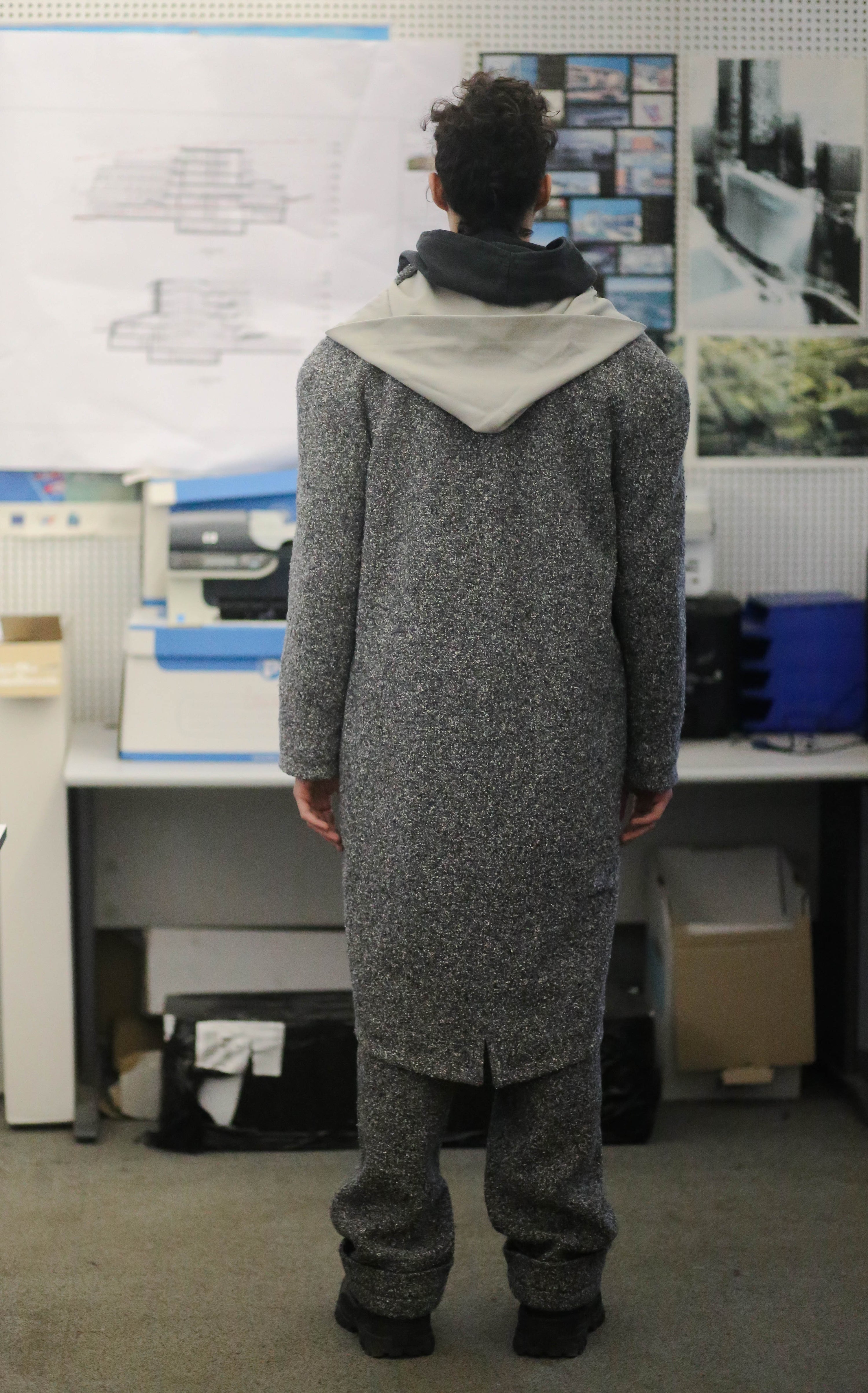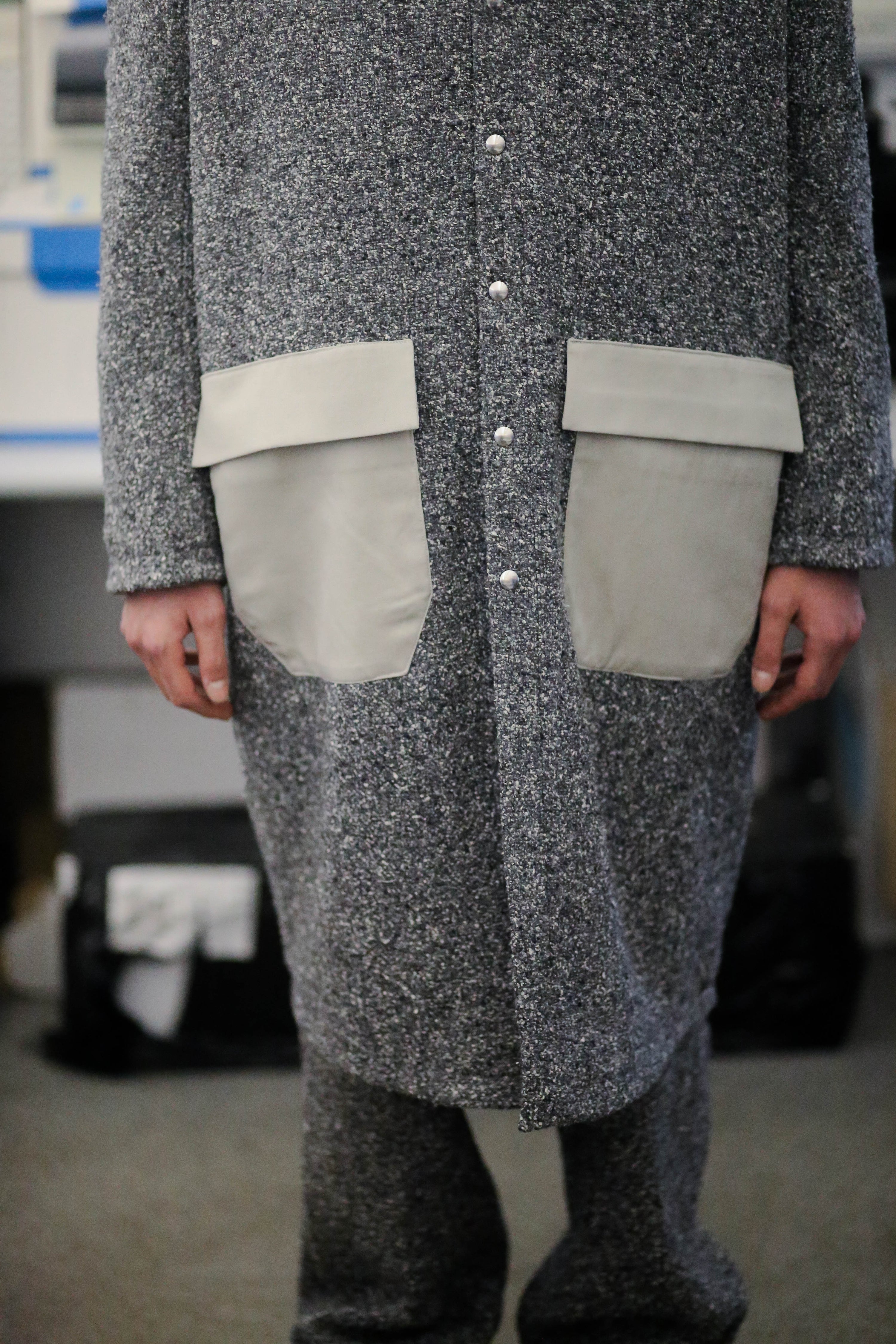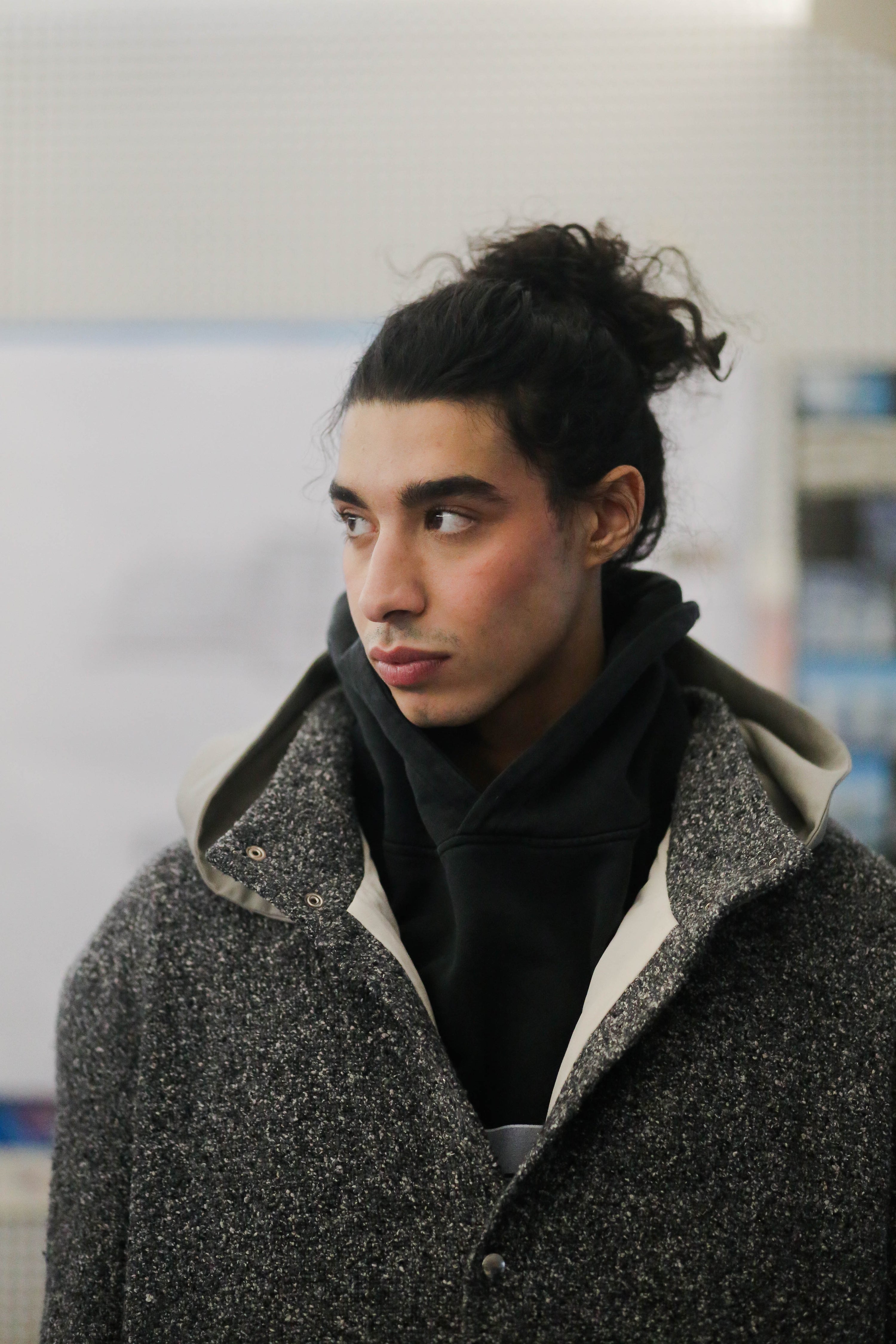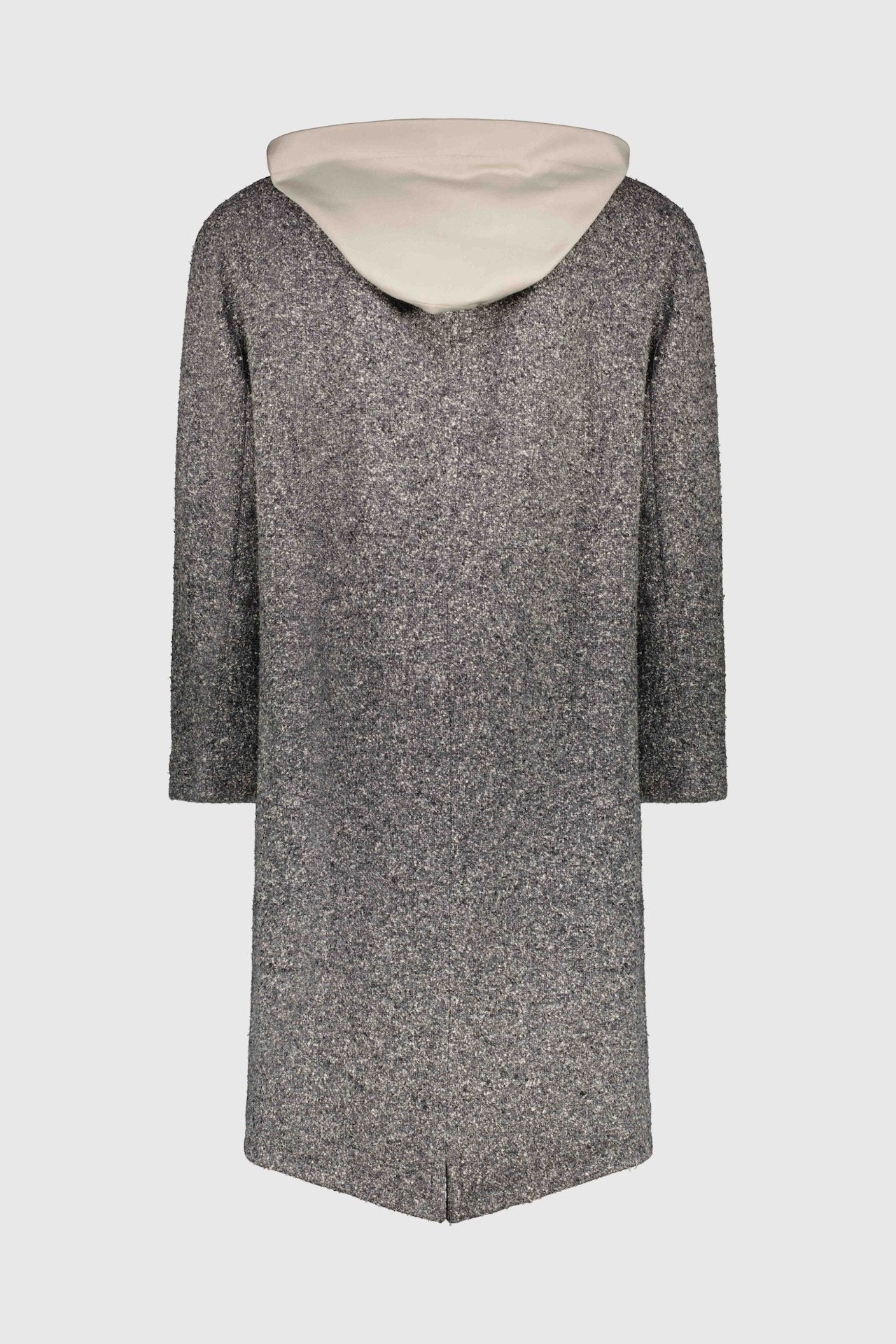 Description
Composition
Availablity
Payment
The Private Jet Coat is a perfect blend of 90s style and modern aesthetic. Its ultra comfortable oversized cut and its two-material composition give it a timeless character.
Snap button closure
Front patch pockets
Wide hood
Back lunge
100% Wool
Lining: 100% Polyester

Made in France
This model is made to order. Please allow a delay of approximately 1 month.
Payment information is transferred following the highest security standards. You can use the following means of payment:

Credit card: Visa, MasterCard, American Express.

PayPal: Easily shop online without having to enter your credit card information on the website.

ALMA: Offers payment in 3 installments free of charge with your Visa, MasterCard, American Express card.