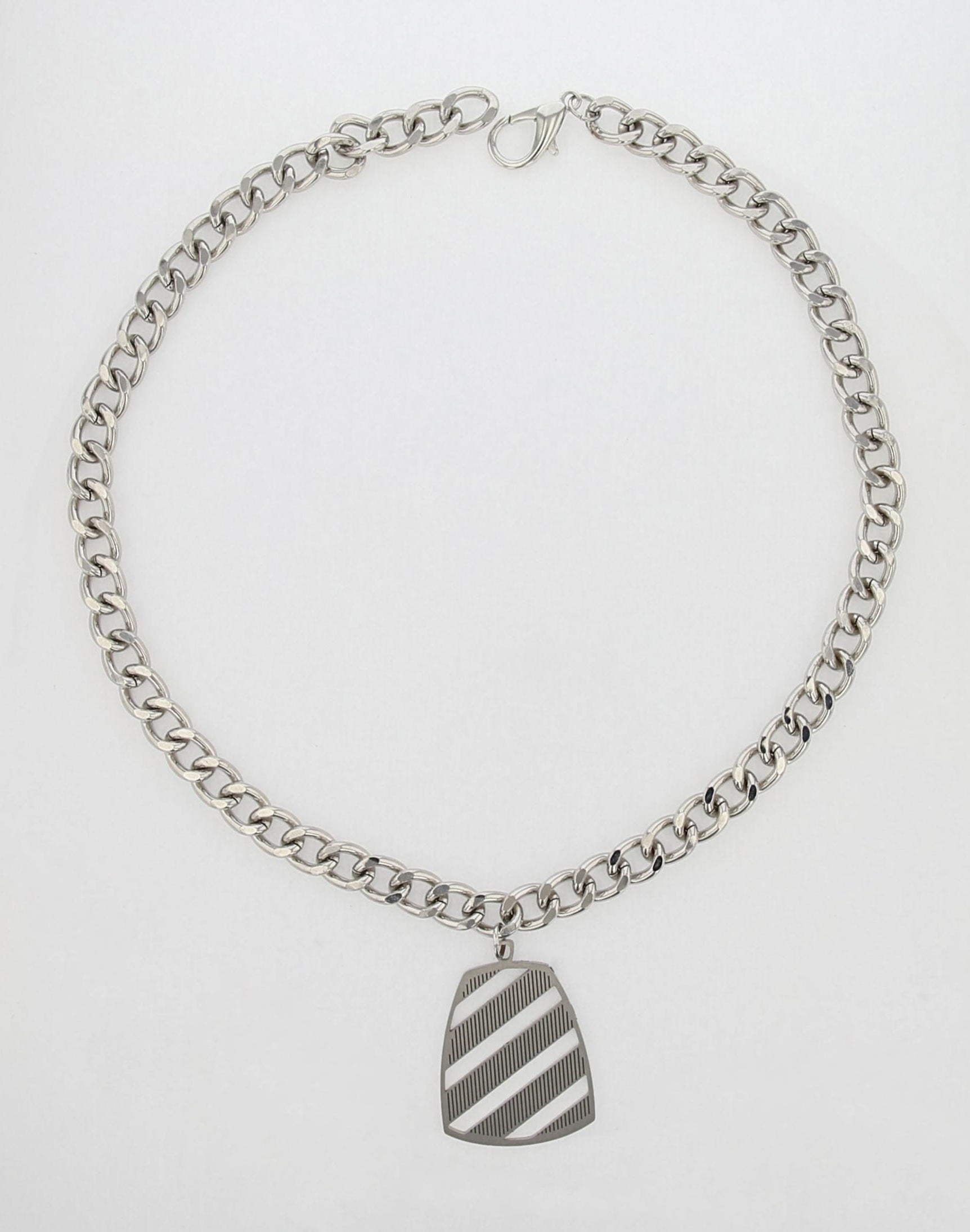 Description
Composition
Availablity
Payment
Inspired by the world of golf, the Collier Fer 6 is the ideal piece for this season. It is made of steel and consists of a pendant in the shape of a golf club, as well as a chain.
Unique size
Made in Paris
100% stainless steel

Made in Paris in collaboration with Deborah Enkaoua
This model is made to order. Please allow a delay of approximately 1 week.
Payment information is transferred following the highest security standards. You can use the following means of payment: Credit card: Visa, MasterCard, American Express. PayPal: Easily shop online without having to enter your credit card information on the website. ALMA: Offers payment in 3 installments free of charge with your Visa, MasterCard, American Express card.